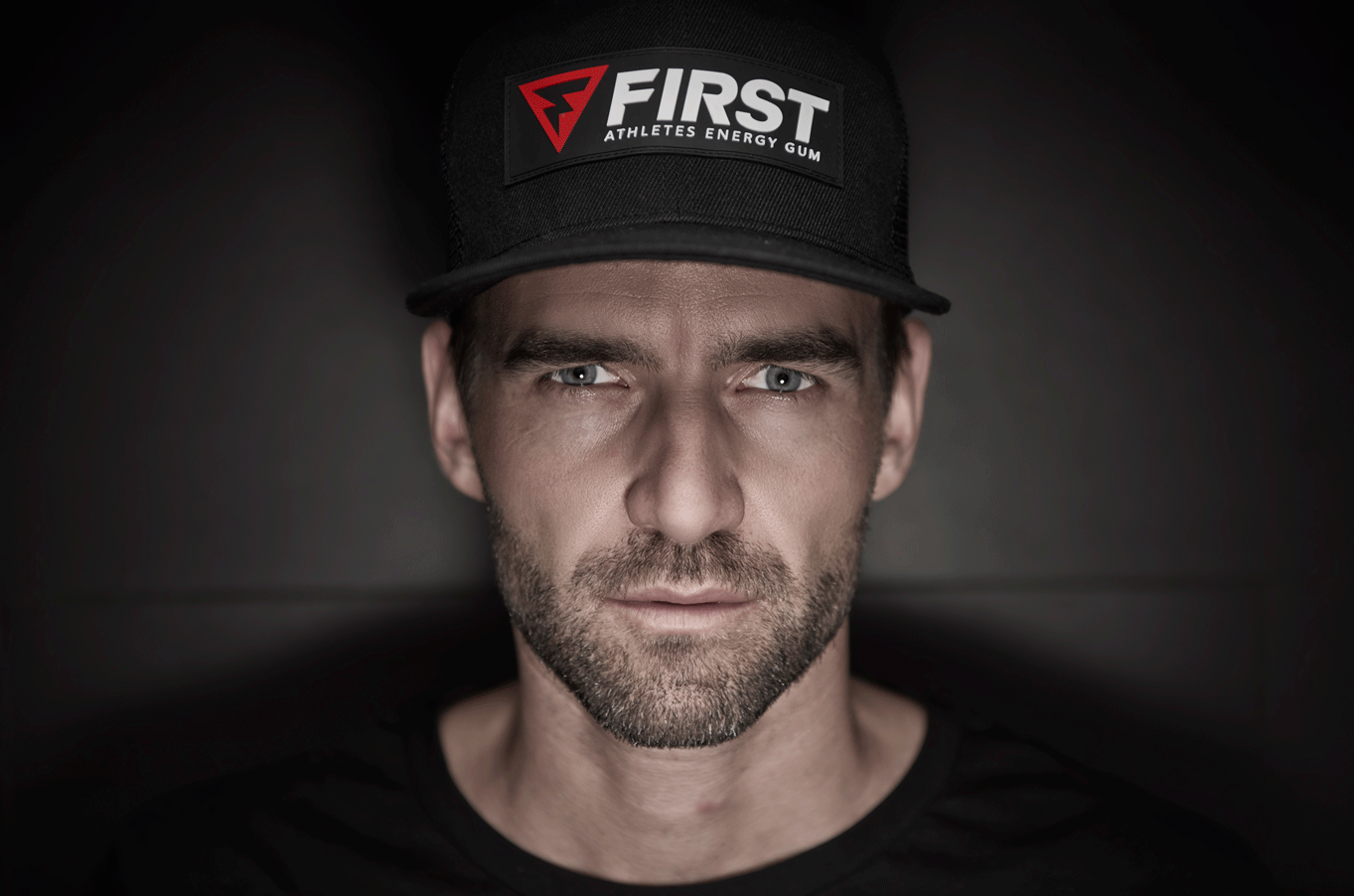 Mark Tuitert (Olympic champion 1500 meters speed skating)
In the years after my career, I looked for a better and easier way to get a healthy boost for training and competitions. I met Michael and Wim, who were also searching and developing a new energy product. We bonded by our shared vision of sports, performance, and health and together we developed FIRST.
FIRST Athletes Energy Gum emerged from our joint love for sport and our natural need to always get faster and better. We want to contribute to you exceeding your limits and hope to make the world a more fit and positive place.
While so many top athletes are already using and are enthusiastic to advance and achieve their goals with FIRST, we sincerely hope that our product will contribute to the training, sports performance, and happiness of everyone else as well. As a team filled with passion about what we do, we continue to look forward to hearing what you think of FIRST.
Sporty greetings,
Mark Tuitert on behalf of the FIRST Team