Caffeine improves performance in ball sports
Caffeine in ball sports
It is a fact that caffeine works to improve endurance performance. In sports where "repeated sprint ability" is important, positive performance effects have now been found with the use of caffeine
(Ref 1.)
). These are sports in which, in addition to endurance, repetitions of sprints and jumps are important. Ball sport athletes who consume caffeine will sprint faster, jump higher and experience less pain. It appears now that these athletes may benefit from caffeine, similarly to the way endurance athletes have already been doing for a while.
Personal dosage
Research shows that, thanks to caffeine, more calcium is released in the muscles, which makes them contract more efficiently. First Energy Gum contains 80 mg of caffeine and works directly by absorbing through the mucous membranes in your mouth. With First Energy Gum you can easily control the amount that you consume as an individual. You can decide for yourself how much you need because the effect of caffeine is personal for everyone.
Results also show that athletes experience a positive effect at lower doses. Too high of a dose, such as caffeine from pills or pre-workouts, can lead to headaches, stomach or intestinal complaints or insomnia. Therefore, be careful with large doses and try to learn how much caffeine you need.
Top athletes use First Athletes Energy Gum
It is no coincidence that many
team athletes and sports players
use First, from the footballers of AZ, to the sailors of the Volvo Ocean Race and ball athletes such as basketball player Jessey Voorn, volleyball player Celeste Plak, hockey player Lidewij Welten and handball player Michelle Goos.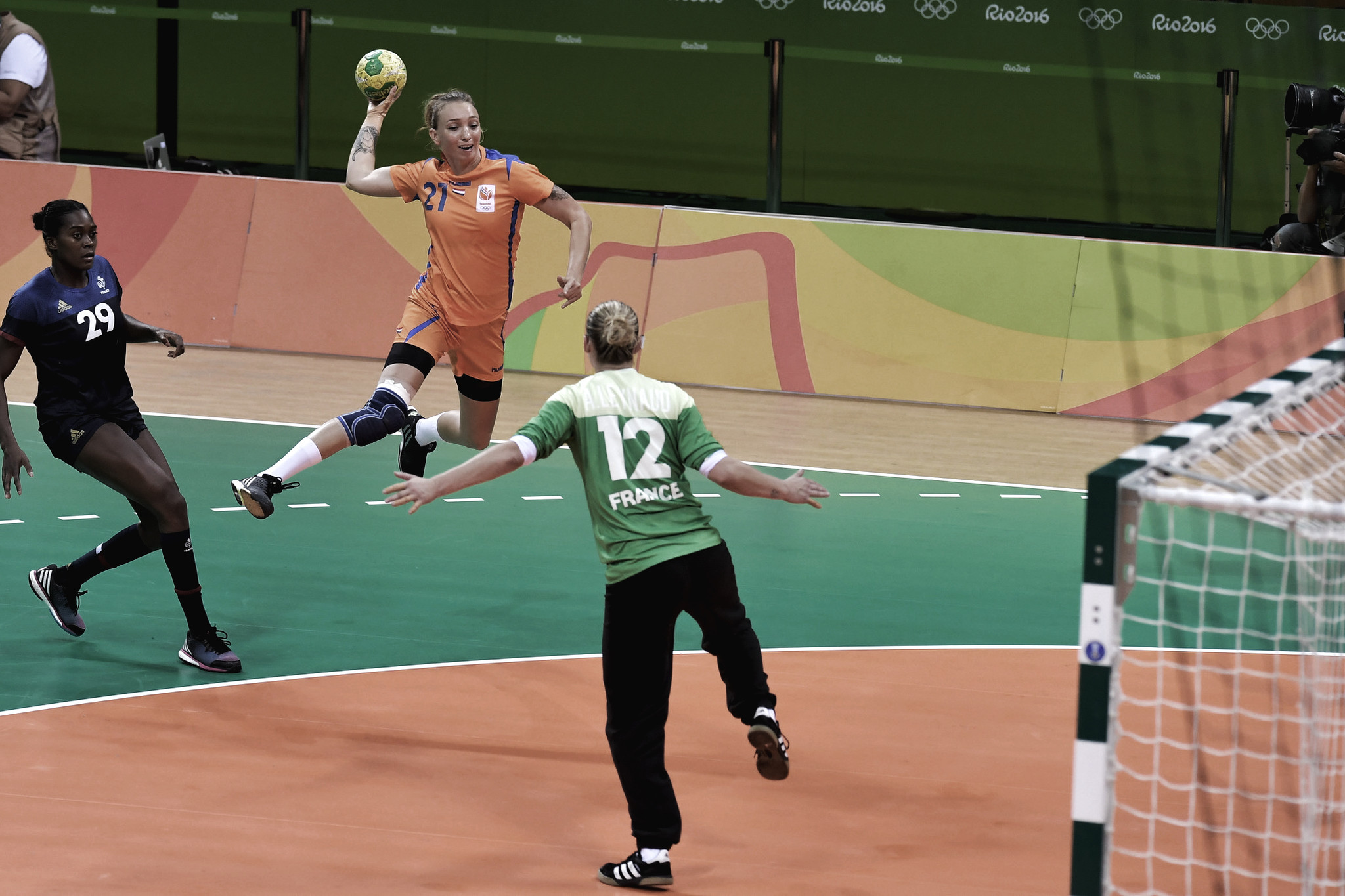 Ref 1. Chia JS, Barrett LA, Chow JY, Burns SF (2017) Effects of caffeine supplementation on performance in ball games. Sports Med., In Press DOI: 10.1007/s40279-017-0763-6.